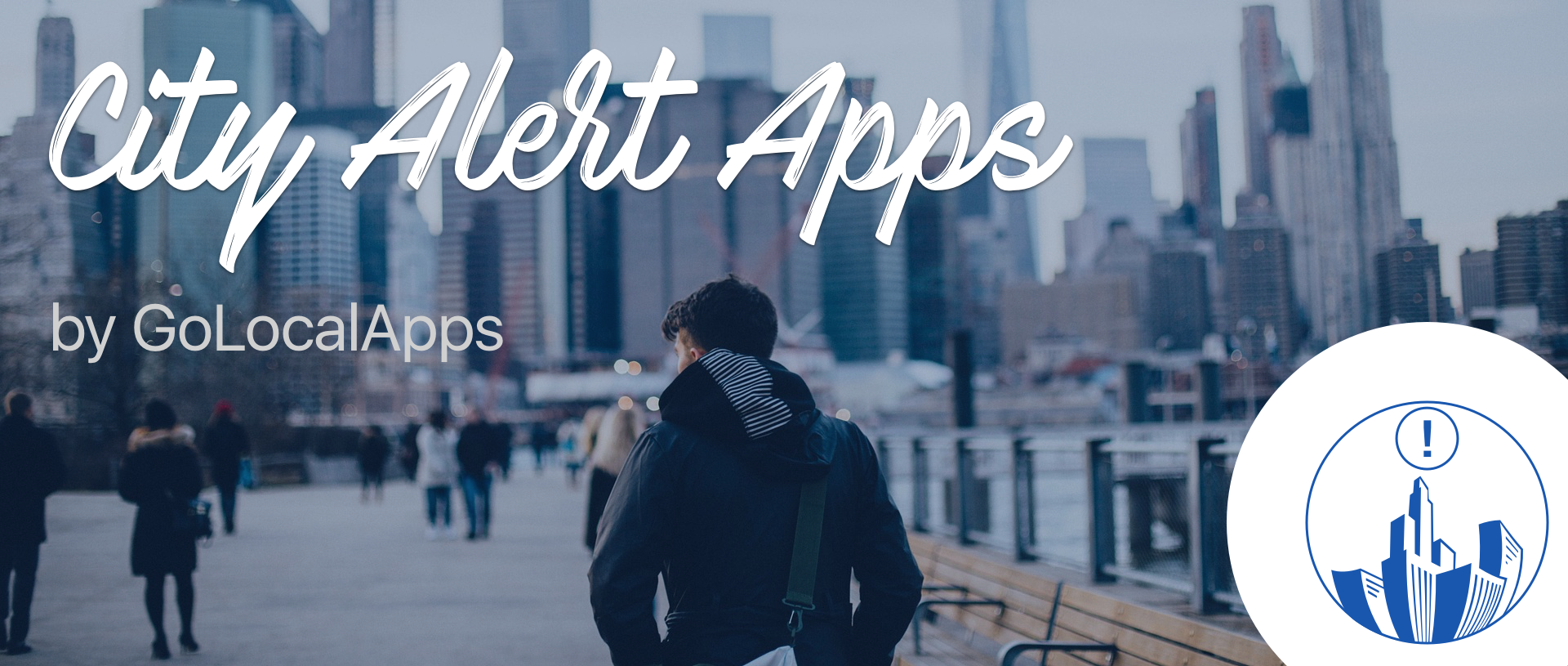 GoLocalApps, your local app developer, can help bridge the gap between technology and your city's services. Whether allowing users to renew their business licenses or other city permits through the app, or if you're alerting citizens to emergencies, GoLocalApps has a solution for you. With easy to use tools, a highly experienced staff, and hundreds of apps under our belt, your city's residents will be proud to use their city's mobile app from GoLocalApps.
Click the [

] to preview.
With City Alert Apps, it's never been easier to connect residents, city personnel, and city administration staff. Notify residents when the city has special events or allow your residents to report potholes and fill out basic administration forms.

Allow your residents to renew business licenses, request special permits, and contact city offices.

Easily fill out administration forms and report absences within the app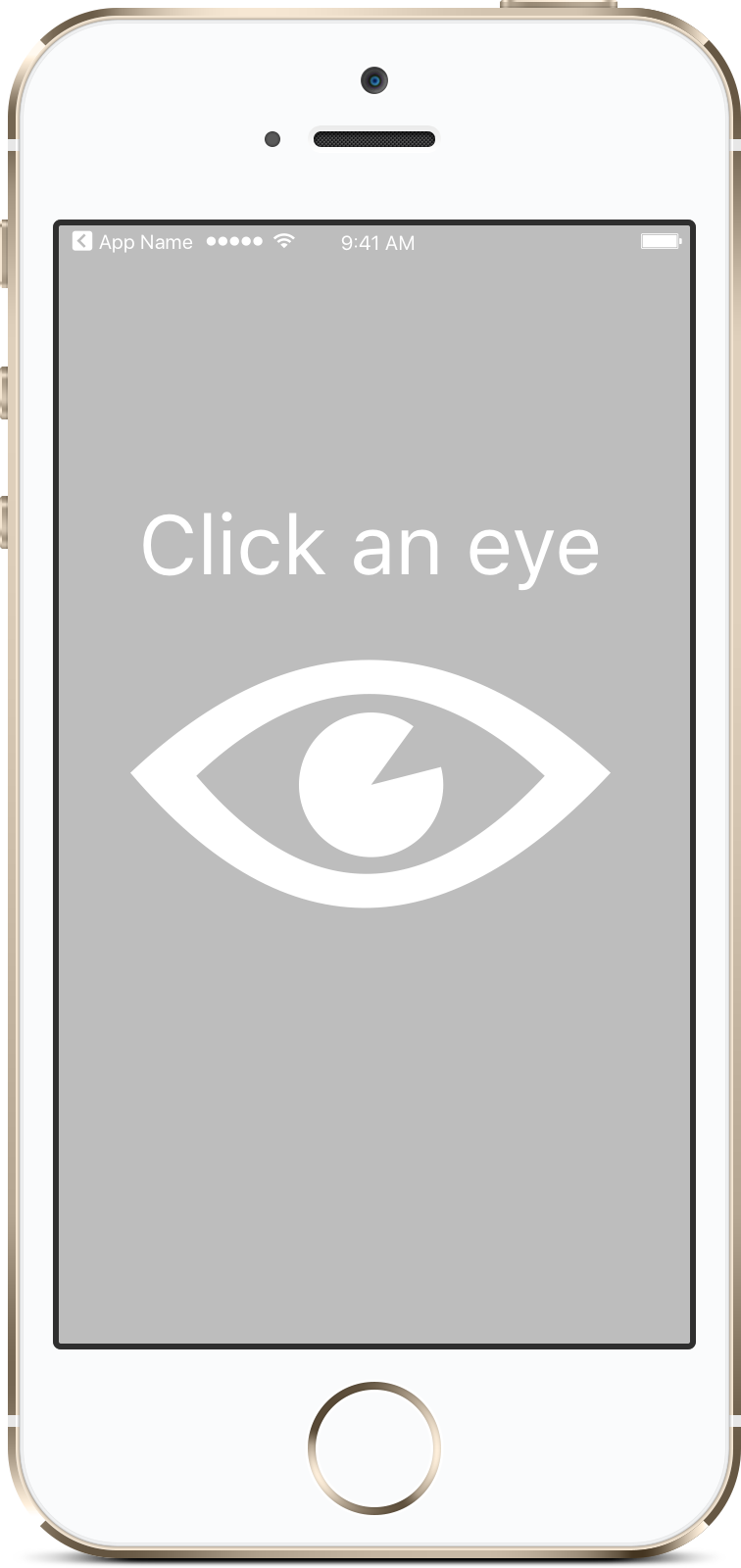 Get up to the minute information regarding city emergencies, alerts, and evacuations.

Never miss a city event or fundraiser using calendar reminders.
Lorem ispem regarding how easy it is to handle city form submissions using mobile devices and web services. Check out a couple of these possibilities.
Item 1
Item 2
Item 3
Item 4
Item 5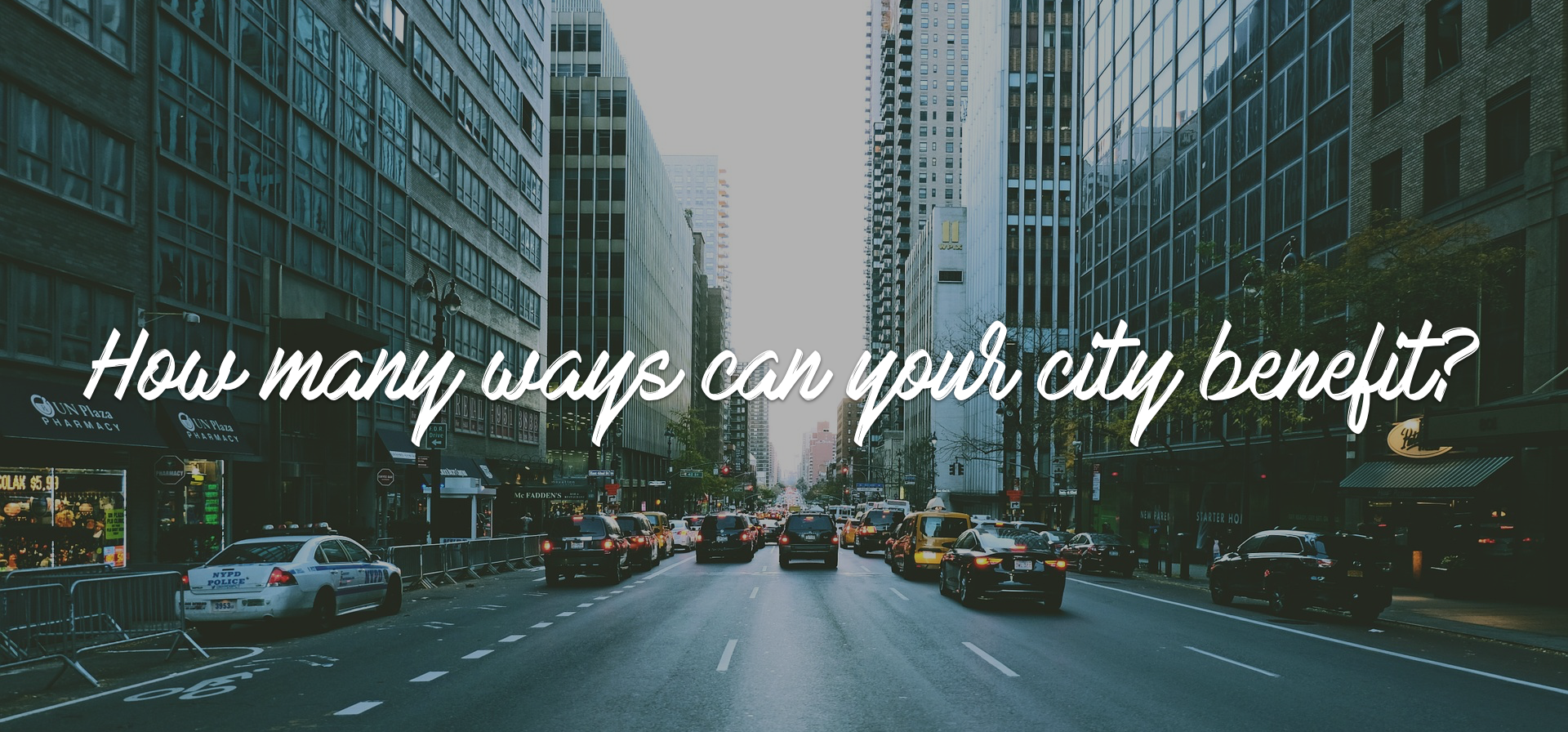 Lorem ispem regarding quick and easy notifications on mobile devices to all residents with the app installed on his/her phone. Possibilities for alerts include:
Item 1
Item 2
Item 3
Item 4
Item 5